Nous believes in giving back to society, in its own way, and is committed to make a difference to the less privileged sections of society. CSR is one of the key pillars of Nous' corporate values which is aimed to achieve a more equitable society through its initiatives. In line with this vision, Nous supports programs directed towards providing education and vocational guidance to children who are less privileged. The programs include providing books and school supplies, and catering to infrastructure requirements at Government Schools.
Nous Sponsored Scholarship is Nous' biggest program, a campaign, for a cause. A cause where lack of finance, should not mean lack of deserving education. Under this program, we conduct "Nous Sponsored Scholarship" assessments for under privileged students. The students who meet the assessment requirements, get a sponsored scholarship from Nous for their entire PU education.
Our engagement with the schools, teachers, and children is not limited to providing for their requirements. We talk to them personally, guide them, and even keep a check on quality of education being offered. Making a difference, comes from compassion. During our yearly supply of books, stationary, and uniforms for the schools, what makes the actual difference, is the way we interact with the students. It is not out of a photo opportunity but our honest attempt to make the surreal to reality. That way, the students don't feel bogged down with a 'hand-out' of items. Children learn by observing; inculcating gratitude, compassion, and humanity in them is our intent.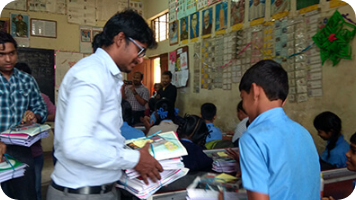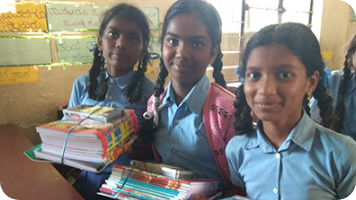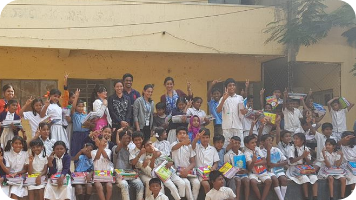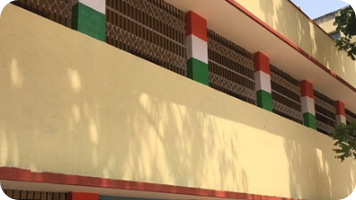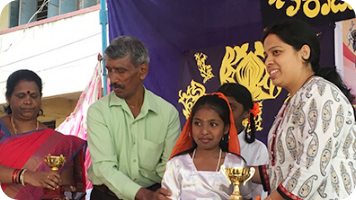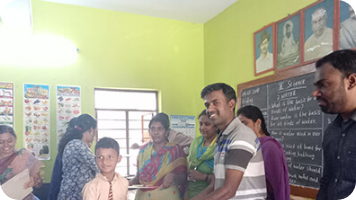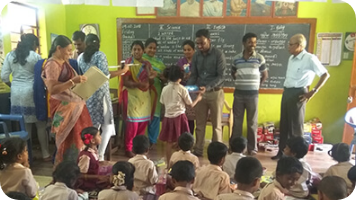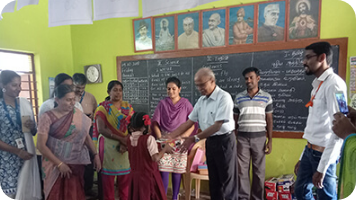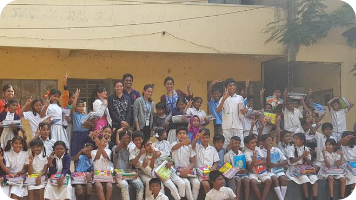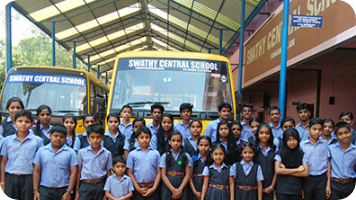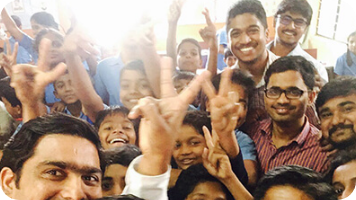 Nous CSR Policy
Nous Infosystems recognizes its social obligations and is committed to driving initiatives for societal change and environmental sustainability with a focus on improving the lives of people in the communities where we work.