Deliver high quality software within optimal testing time and budget with managed testing services
End users' expectations have led businesses to focus on quality assurance and testing to provide a personalized and seamless experience across all channels. Testing software has become more crucial to ensuring quality, and testing teams are finding it challenging to keep pace with the changing technology trends and meet deadlines faster at the cost of quality.
Organizations struggle to address the evolving market needs and ensure a flawless customer experience within optimal testing time and budget. Testree helps organizations to overcome complex testing challenges and assures quality and faster time to market with managed QA services. Testree's end-to-end managed testing services ensures complete coverage of software quality aspects in different stages, assisting teams right through transition, merge, optimization, and steady stare.
Services
Nous offers fully customized, end-to-end managed test services to deliver on growing business demands, taking complete responsibility of application testing at an enterprise or program level. Through established Test Centers of Excellence, we offer diversified skills across mobile testing, performance testing, security testing, and others to help achieve the highest quality standards.
Testree's managed test services along with a centralized testing function support multiple business lines. We have dedicated onsite/offshore test centers with complete ownership of QA services and metrics deployment for quality and productivity measurement with the proven protection of 98% of high severity defects. The 4 stages of our managed test services are
Transition/knowledge management, business objectives, test planning, SLA identification, building test process
Test policy and strategy, test planning, test monitoring and control, test design and execution, test environment
Test organization, peer reviews, non-functional testing, test measurement, metrics, continuous delivery
Continuous workforce innovation, monitoring, quality control, defect prevention, test process steadiness, KPI proven
Why Testree
Consistent delivery
Flexible resourcing model
High quality software
Optimized testing costs
Customized software testing methodologies
Resources
Webinar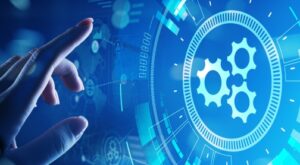 Explore the key design principles and design practice examples that can enhance test effectiveness.
Blog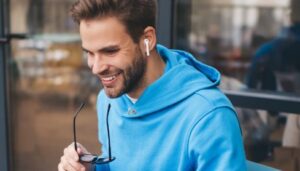 How does continuous testing in agile help meet customer expectations while ensuring consistent delivery of products at pace?