Safeguard your applications from cyber vulnerabilities through our dedicated security testing labs
Security breaches and cyber-attacks have increased with the growing sophistication of emerging tech, which leads to loss of customer trust and legal repercussions. With the number and complexity of digital data and privacy issues growing at a rapid pace, security testing has become a key component of the SDLC. To avoid the adverse effects, ensure continued security throughout your business processes while saving costs.
Testree's effective security testing solutions can prevent breaches by assessing vulnerabilities and improving your cybersecurity posture. We secure software development and delivery practices, such as DevSecOps, through shift-left security testing through dedicated security testing labs.
Services
Testree's security testing labs offer security assessments and compliance audits. With deep understanding of industry best practices, certified penetration testers and red team exercise experts from Testree have helped leading organizations secure their digital products and infrastructure. We ensure that applications are secure, scalable, and agile with our proven processes and practices and assist in validating protection mechanisms to manage emerging threats proactively.
Through robust security testing solutions, we offer flexible service packages to scan, assess, and exploit vulnerabilities in web and mobile applications hosted in the cloud or on-premises data centers through Static Application Security Testing (SAST) and Dynamic Application Security Testing (DAST).
Application Security Testing Packages
Why Testree
Flexible service packages as per business requirement
Pool of certified security test consultants
Expertise in shift-left security testing strategies
Expertise in DevSecOps security testing solutions and strategies
Resources
Blog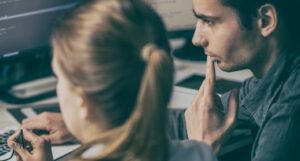 Learn how teams can ensure end-to-end web application security efficiently using shift-left testing techniques.
Case Study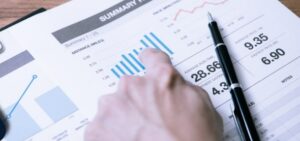 Performed Oracle FLEXCUBE testing and automated the flow of data to regulatory reporting tool.