Enable your testing strategy with the right combination of test management tools
Software defects can impact revenue, growth, and customer experience. With the right test management tools, businesses can manage defects efficiently and develop quality software by ensuring a streamlined development process. Additionally, with a robust test management suite, teams can meet project timelines and deliver products to market faster.
Test management covers all aspects of testing. As requirements increase in number and complexity, test management solutions enable teams to integrate continuous testing in all the stages of SDLC and go to market faster while optimizing quality. We utilize functional test automation tools of partners and other industry automation tools to ensure product delivery within a specified time leading to enormous cost benefits and ability to meet SLAs.
Services
Testree test management services assist enterprises in evaluating, selecting, and implementing the most appropriate tools based on their business needs. With in-depth experience in working with multiple proprietary and open-source tools, we help organizations ensure effective test management in today's increasingly complex, connected environment using the right test management tools.
Testree experts have extensive experience in developing robust test management solutions with tools that ensure end-to-end test planning, test asset management, seamless information sharing, real-time report on metrics, and automation. Testree ensures that tools align with organizations' objectives and provide value for money.
01
Test strategy development
Defining objectives and scope, documentation formats, test processes, and team reporting structure
02
Tool evaluation and selection
Evaluating and selecting tools based on pricing, ease of use, features, and support
03
Reporting and statistics
Collecting and interpreting data to identify trends
Facilitating knowledge transfer, problem-solving, and tech support
05
Automation and integration (API)
Leveraging tools, frameworks, and accelerators to optimize testing
Why Testree
Experience with proprietary and open-source tools and platforms
Exceptional domain experience and knowledge
Strong partnerships with best-in-class testing tool providers
In-house R&D lab, test automation framework, and accelerators
Resources
Webinar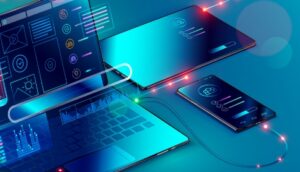 Learn how you can scale UI functional tests with TestComplete and its connected cloud platforms.
Webinar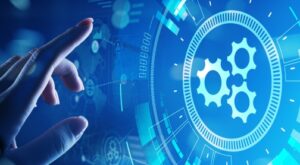 Explore the key design principles and design practice examples that can enhance test effectiveness.