Establish a robust strategy and solutions for testing with the Tosca Test Suite
Today's enterprises have accelerated their digital transformation initiatives to improve customer experience, increase revenue, strengthen security, and become highly responsive to changing market needs. This has induced the widespread adoption of agile and DevOps by organizations across the world to ensure they can develop software faster, while maintaining quality.
While agile and DevOps methods have introduced a new era of rapid development and delivery, their proliferation − combined with existing large-scale legacy apps, results in enterprises dealing with an environment that's diverse and disconnected. Traditional testing becomes time-consuming and achieving high levels of automation becomes a major challenge and as a result, transformation is hindered.
Getting fast feedback on changes being made to systems is critical to the success of agile and DevOps practices. Continuous Testing (CT) and automation are powerful ways of accomplishing this and can be achieved with the help of the Tricentis platform. Tricentis' Tosca Test Suite enables enterprises to accelerate digital transformation with continuous testing and improve capabilities that address every aspect of testing.
Nous is a Tricentis Certified Implementation Partner (TCIP) which enables Nous to implement the entire Tosca test suite solution with the highest quality standards using Tricentis' best practices and methodologies. As one of the leading Tricentis partners, we enable customers in diverse verticals including BFSI, Healthcare, Retail, Education, Manufacturing, and Product Development with Tricentis implementation and support services. We help them bring together the right combination of tools, test automation frameworks, accelerators, and processes to fast-track end-to-end testing of their entire digital landscape.
Testing
Functional test automation
Test data and environment management
Test design and modeling
Tosca installation and setup
Tosca integrations
Advisory
Testing process maturity assessment
Enterprise test strategy and roadmap
Test automation strategy and roadmap
Tricentis Tosca health check
Why Testree
Tricentis Certified Implementation Partner
Tosca Quickstart package
Tosca migration services
Domain accelerators
Complimentary consulting
Resources
Webinar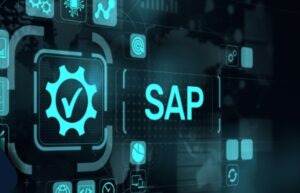 Watch experts from Nous and Tricentis address the challenges in testing SAP S/4 HANA implementation.
Whitepaper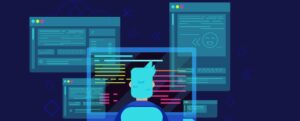 Identify challenges and explore key testing considerations for a successful SAP S/4HANA deployment.