Fast track application development and delivery through continuous testing transformation
Traditional SDLC methods are no longer viable as they have failed to keep up with the pace of continuous innovation while ensuring the best possible quality at high speed. As organizations adopt agile and DevOps to streamline their software release process and improve product offerings, incorporating a continuous testing strategy is crucial to foster testing at all stages of the SDLC, from development to deployment.
Testree enables organizations across domains to accelerate and prioritize testing to meet the demands of fast-paced agile and DevOps initiatives. We leverage our test engineering and automation capabilities and our extensive experience in deploying and leveraging leading continuous testing tools to support clients' continuous testing transformation initiatives.
Services
Testree ensures that software quality is a strategic business priority rather than a compliance checkbox. Through continuous testing transformation, we help organizations build a robust development and delivery system to deploy software of the highest quality. Through continuous testing services best practices and shift-left approach, Testree enables teams to improve software quality at each phase of their DevOps pipeline seamlessly.
We help organizations build the right testing and QA capabilities for agile and DevOps, implement end-to-end test automation for continuous integration and continuous delivery, and integrate the latest technologies to increase efficiency and minimize risk.
Risk coverage, risk-based insights, and release decisions
Defect identification, defection reproduction/ documentation, and integrations
Out-of-box integrations with tools, software delivery pipeline, and DevOps tools
04
Service virtualization
Continuous test execution, test data availability, API-driven & cloud-based applications, and service-oriented architectures
05
Model-based test automation
Test maintenance, industry-leading tools, API/UI tests, and technology support
Design, generation, and centralized management of data for every test run
Why Testree
Proven methodologies for effective QA and testing
Strong partnerships ecosystem comprising tools vendors like SmartBear and Tricentis
Expertise in implementing software engineering standards to improve the testing process
In-house R&D lab, test automation framework, and accelerators
Expert consultants with extensive domain knowledge
Proven delivery capability and customer satisfaction
Resources
Webinar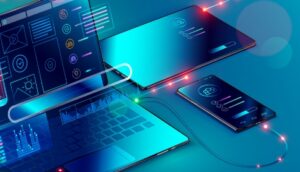 Learn how you can scale UI functional tests with TestComplete and its connected cloud platforms.
Webinar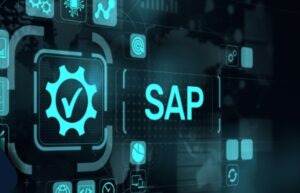 Watch experts from Nous and Tricentis address the challenges in testing SAP S/4 HANA implementation.